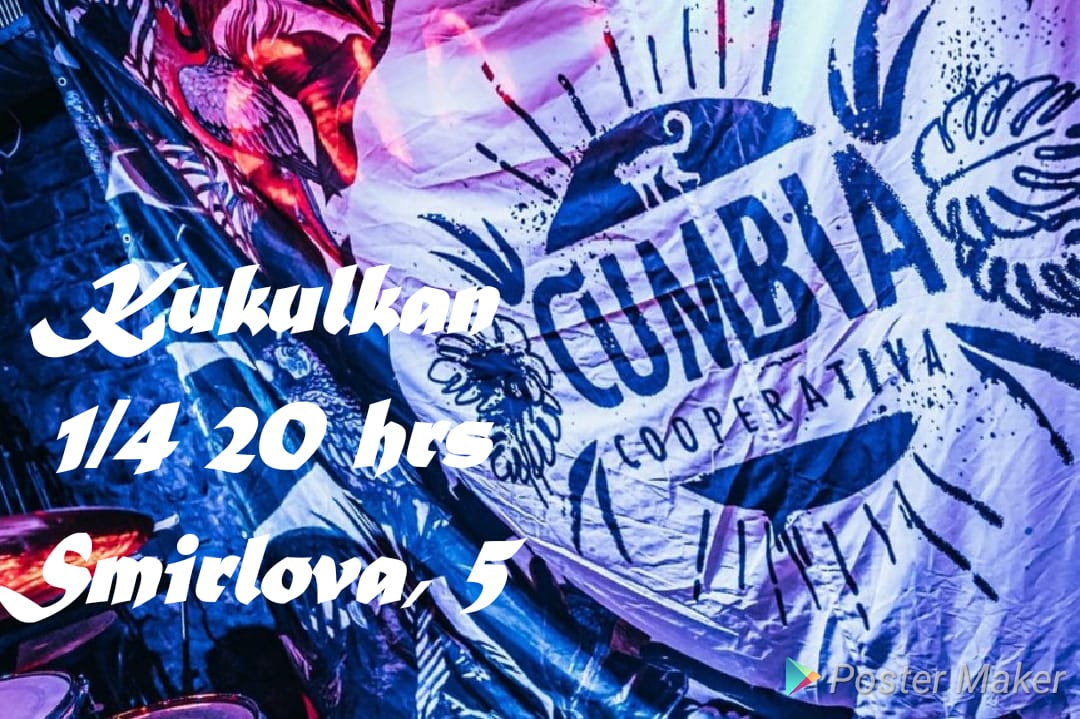 Cumbia Cooperativa at Mannheim
Latin party with live music.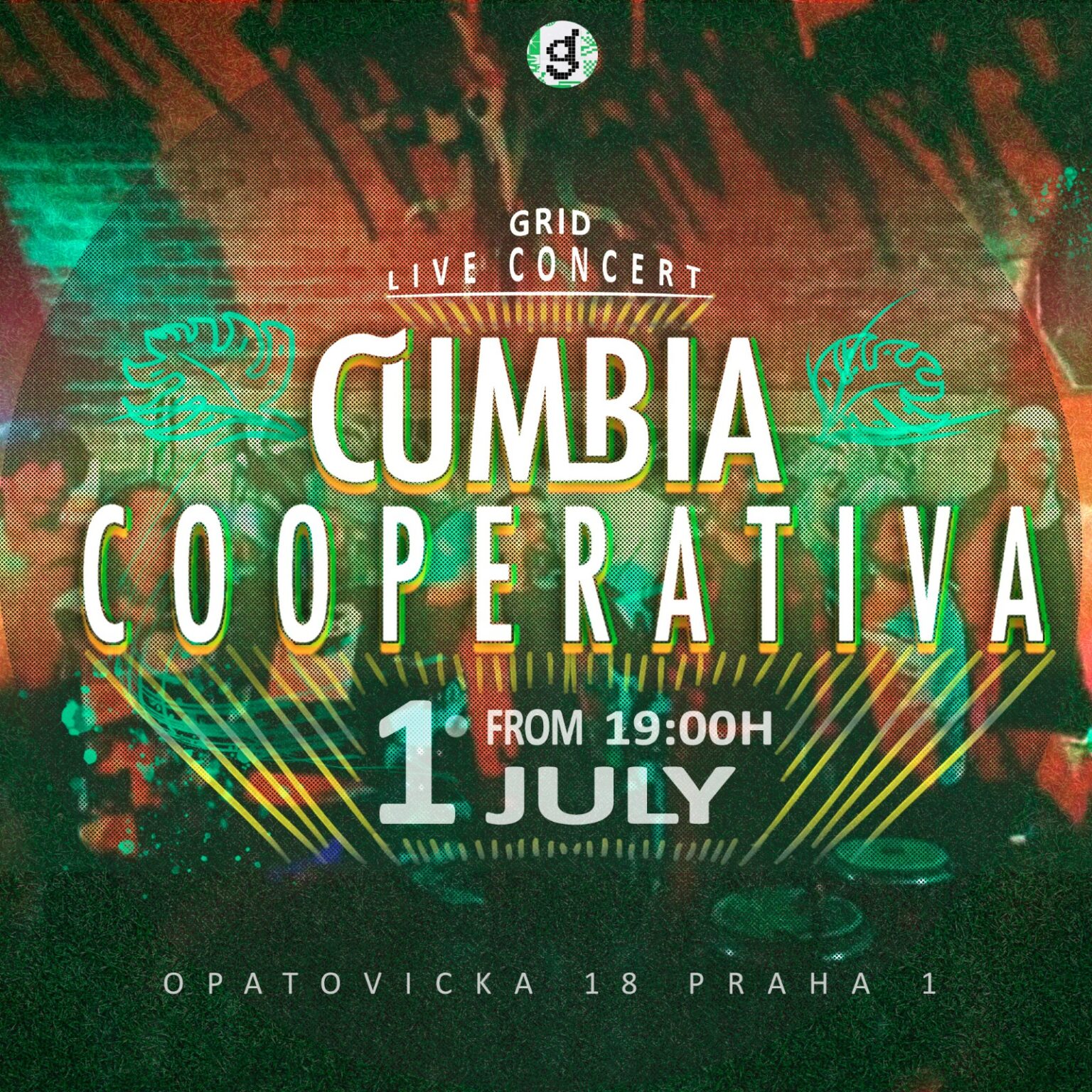 Cumbia Cooperativa at Grid
Ladies, gentlemen and people of diverse genders! Brace yourselves! The tropical sounds and psychedelic vibes of Cumbia Cooperativa are coming back to Grid, the trendiest in Prage after Karlovy Lazne.
Let´s celebrate life in a ceremony of joy, dancing, drinking and flirting under the influence of the Latin American waves.
Vivir sin salseo es una condena!
International festival of contemporary circus and theatre Letní Letná Prague
19th edition from 11th to 31st August 2022
Hands up, Balkan Bashavel party is back! Be prepared for balkan beats, gypsy madness, reggae and world music, this time in open-air mode. Well-known DJ duo MALALATA and Cumbia Cooperativa as their co-stars.
Festival based on circus and flow arts, theatre and all kinds of movement art forms, but in fact also a music festival – with dozens of live bands and DJs, with genres ranging from balkan, klezmer, cumbia and latin, to drum'n'bass, dubstep or psytrance.
As every year, this year too, in the second week of September, the celebrations of the Prague 11 district await us. From Thursday, September 12 to Sunday, September 15, we will celebrate at the traditional place in the park near the Chodovská tvrze.
Enjoy a day full of concerts, theater, workshops, dance, delicious food and refreshing cocktails from all around the world.
Come with your friends, family and neighbors and experience the city from a different perspective. We are looking forward to seeing you!